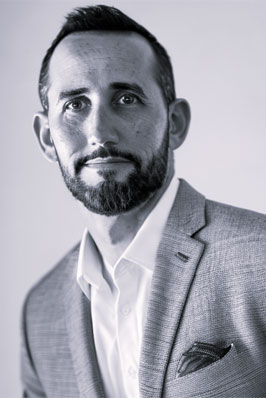 I am the Broker/Owner of URBAN LYNX REALTY, INC. & EQUIS MORTGAGE GROUP. Whether you are looking to buy, sell or refinance, we are here for you every step of the way. We understand that buying or selling your home can be complicated and stressful, but it does not have to be. Our team of Realtors® and Mortgage Brokers help streamline the process by keeping all facets of the transaction in house, achieving the best results with the least amount of stress. Our goal is not just to help our clients, but to keep our clients for life.
We provide our clients with products and services tailored to meet their specific needs at the best rates possible, while providing the highest quality of customer service. In addition to our Homes for Heroes program, we also dedicate a portion of every transaction to further our outreach programs to local churches, schools, senior and veteran centers. When you chose to work with us, you are also benefiting the community. It's just our way to give back and say thank you for all that you do.
When a hero works with our real estate specialists to buy and/or sell a house, that hero can save 0.7% of the home purchase price, or $700 on every $100,000 of the purchase price. When a hero works with our mortgage specialists, on average that hero will save $500 on lender fees, $150 on title service, and $50 on a home inspection.
Qualifying heroes include, but are not limited to current and former firefighters, paramedics, EMTs, law enforcement and all other first responders. All ranks of active military, reserves and veterans of the U.S. Army, Navy, Air Force, Marine Corps and Coast Guard. All nurses, doctors and other healthcare professionals. Also, Pre-K, elementary, secondary and post-secondary educators, teachers, professors and education administrative staff as well all clergy members and administrative staff. Please contact us if you would like to know if you qualify or click here for further information.
Send Me A Message Got any questions? Get in touch