Let your equity work for you with a REVERSE MORTGAGE!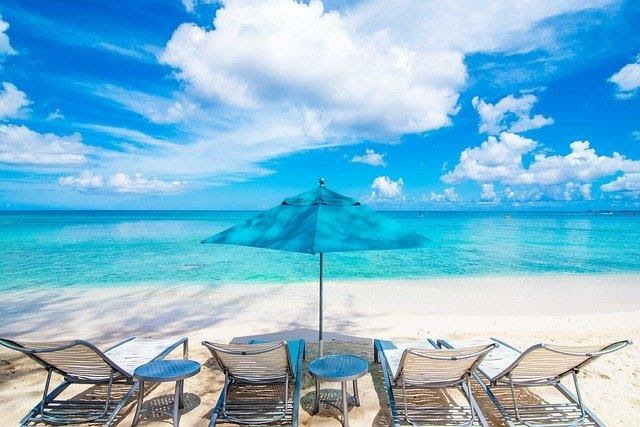 About REVERSE MORTGAGES
With a Reverse Mortgage, you can turn part of the equity you have built up in your home into funds you can use today, or a line of credit that will be there when you need it.  It offers all the benefits of a traditional home equity loan or home equity line of credit, but with more flexible repayment options.  On a monthly basis, you can opt to pay interest only, principal and interest, or make no loan payment – the choice is yours.  As with any home-secured loan (or mortgage), you must meet your loan obligations, keep current with property taxes, insurance, maintenance and any homeowners association fees and there is no pre-defined loan maturity date.  This gives you more freedom in managing you monthly expenses 
The REVERSE MORTGAGE Loan Process
Here's how our home loan process works:
Complete our simple 

REVERSE MORTGAGE Loan Qualifier

Receive options based on your unique criteria and scenario

Compare mortgage interest rates and terms

Choose the offer that best fits your needs
Why choose a REVERSE MORTGAGE?
Eliminate your mortgage payments and get the cash you need quickly.  If you are 62 or older, plan for your retirement and improve your financial situation by using a Reverse Mortgage Loan as your retirement income stream.
Fixed-Rate Mortgage

Adjustable-Rate Mortgage (ARM)

Cash Out Loans